Due to an ongoing pandemic, what certainly got most affected was the education sector. And momentarily, almost after one year, it's time for the admissions and exam processes to come back in the field and revolutionize the new normal.
Further, what is paramount is to surmise how one should get ready for the entrance exams after such a long gap as various parameters have changed and forthwith it sounds like a crucial time for students to get all set to conquer the upcoming challenges!!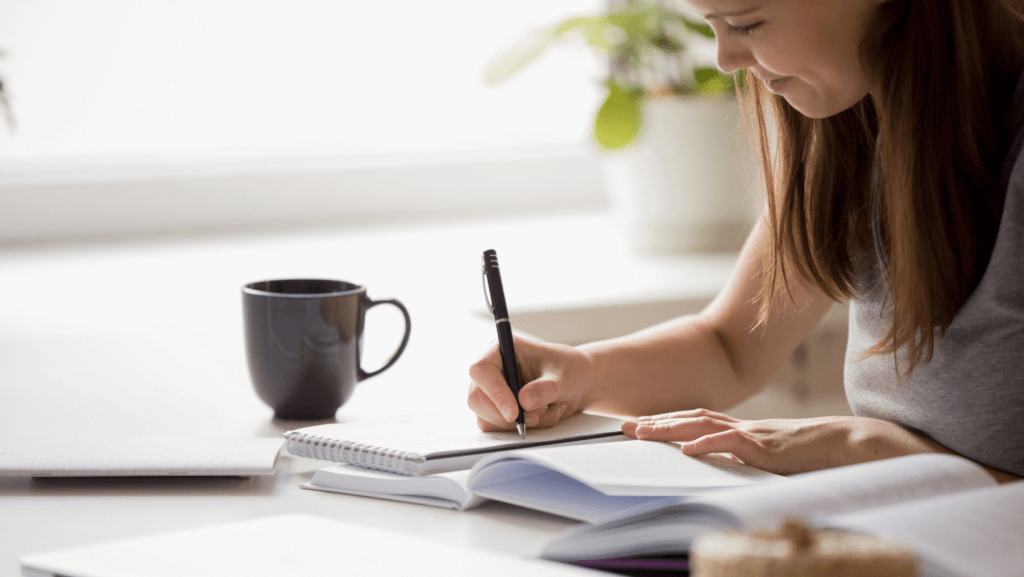 Here are the determinants that should be kept in mind while considering to prepare for entrance exams with effective essay writing – 
Research
Research makes a great ingredient with regards to any of the fields. It does wonders when it is focused on and executed in a straight-laced demeanor.
Besides, for entrance exams with effective essay writing, it is considered imminent to do a vast amount of research on the type of exam, and the scope of the topic that can come up for the writing test. It is conceivable that your instructor might have provided you with some topic options but if not then write and make notes of topics that can be the potential claims for exams as you have already gone through the course material. Therefore, if you know your course material in a good way, then there might be a no predicament situation and you can get through with your exam with flying colours.
"Nothing has such power to broaden the mind as the ability to investigate systematically and truly all that comes under thy observation in life." – Marcus Aurelius
Entrance Test Sample Exams
This is an impressive and added way of getting on with the entrance exams. Pick Out some old papers from the various websites available online or from the nearby bookstores. Find out the questions that seem relevant to you according to the current syllabus that you have with you. And make a list of a few of them to consider researching.
Practice Writing
The key ingredient to any fabulous and tasty dish is the consistency in its making.
As we all know that entrance tests are bound with a definite time limit, so set yourself with a time bar and begin with your writing practice. This will improve your identification of strengths and weaknesses and how you need to cope with both of them.
Practice the game the way you're going to play the game. Practice hard and play hard. Run hard and above all else, hustle every moment you're on the field where you are practicing or playing in a game. – Pete Rose
Memorize
When you research and search certain questions from the previous exams, and also you are up with your habit of practicing. Then the most elementary task that comes up is to make notes of events, dates, important quotes, facts and names. These are the important factors because, in any of the entrance essay exams, you need to support your argument with a proven parameter. Furthermore, this is why preparing should involve this method as well.
"You have to make your own condensed notes. You learn from MAKING them. A lot of thinking goes into deciding what to include and exclude. You develop your own system of abbreviations and memory methods for the information." ― Peter Rogers, Straight A at Stanford and on to Harvard
Organize Your Ideas
When you are ready with all of the above frameworks, then the final step is to synchronise your thoughts. And adjust your ideas to write a properly structured essay that can clearly define what is going on in your mind. This edifice will not only help you in perfectly aligning your ideology but it will also help the professor to concede the flow. Accordingly, a step by step guide is wow when it comes to acknowledging the facts. Similarly, synchronised ideas are a great way to pave your pathway towards scoring well.
Keep what is worth keeping, and then with the breath of kindness blow the rest away. ~ Dinah Craik
To summarize, there is no perfect way to guide in order to prepare for an entrance exam with effective essay writing but there is never a barricading in front of finding and searching the ways in which you can swing the same. Further, processes can be improvised here and there and one can always make their individual approaches to rule out for what a guide is not available.
Tip of the day – While you are all set to write your final entrance exam, always remember to go through the complete question paper first and align your thoughts as per each question. This will save time when writing begins.