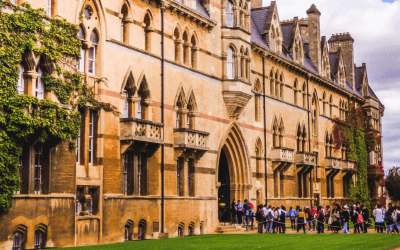 New Normal Nowadays is the only question that is eavesdropping around. COVID-19 has been a disastrous elephant in the room when it comes to the year 2020. It all started when in March, the COVID-19 began to spread its wings and fly along throughout the world. It...
Let's Learn Together!
Are you searching for customised assignment help services online?
Then you are at right place. We serve exactly what you need and you have to pay for only that.
support@statisticsexplained.com